2009 Featured Friend #29
JR's All-Time Featured Friend #029
JR LATE NIGHT AUGUST 2009 FEATURED FRIEND
FABNINE
"
Add us!;p|fabnine@yahoo.com|
"

FABNINE
Interested in: Just Looking Around
Hometown: Philippines
More About FabNine:
Schools: -
Occupation: Student
Affiliations: -
Hobbies and Interests: mahilig kami mang BURAOT, maglaro ng BASKETBALL, GIRLHUNT, KUMAEN SA LOPE!
Favorite Books
: -
Favorite Movies
: -
Favorite Music
: -
Favorite TV Shows
: -
Zodiac Sign
: Gemini

wahaha. kame ay HABULIN ng GIRLS MALIBAN kay VONN! kase punO sya.
♥
RAMON RALLY RAMOS
> AnG DuMaGdAg SAmIn KaYa MaS LaLo LuMUfEt FaB10 Na KaMi!!! ItO AnG PiNAkAlOkOlOkO samIn lAkAs mAg3P gRAbE besfren nyan C iDo hAha!!..
♥
MAURICE MONTENEGRO
> MALAking bata, mayaman samin PINAKA MATAKAW SA LAHAT. BURAOT(AMPFUTA!!!).MXADUNG MATAKAW!!!.PNAKAMAYABANG!!..
♥
MARCELO POCHOLO AMIANA the 3rd
> SPORTMINDED ZZZUUUPPERRR! KILLER SMILE kya WAG nyo sya tignan
♥
VONN "EVYKO" CONSTANTINO
> COKE VENDOR SA PIC OH!!BOY PUNO! WORLD TREE! SUPOT PA! KAMUKHA NYA DAW SI JAMES YUCK ay! JAMES YAP PLA! KAPAL TLGA NG MUKHA MO NOH!
♥
REYNALD JOSEPH FELICIANO
> MUkhang seryoso, PINAKA GOOD BOY samin. MVP yan NUNg Grade school. MAY KAMUKHA TO SA PRINCE OF TENNIS PANUORIN NYO!
♥
ARVIN SAPINIT
> makulit, maharot, plabiro,2nd killer smile.. magaling to sumayaw.. d n xa baston boy pero makata p rin..
♥
ANGELO JOSEPH GALANG
> BIG EYES! BOy BAsTON. PINIKA GWAPO SA LAHAT. MAPAGMAHAL SA KAPWA NYA.TAKOT SYA SA BADING PERO MAHILIG DIN SA BADING! GULO NOH?
♥
GLENN JANOHAN
> 2nd SA Big EYes! CRUSH NA CRUSH NYA SI NIKKI SYA ANG HEARTROB NG
SMACC
KOKONTRA MAGIGING KAMUKHA NI
NIKKI
♥
MICHEAL JOE IDO
> uhuh! MAKATA TOH. PEDE NA SA MAALALA MO KYA! BOY BASTON! MAYAMAN TO! D NA SYA GANGSTER KYA GWAPO NA DIN SYA! ANG BUHAY NYA PEDE NA SA MAALAALA MO KAY!MALIIT NA NGAUN POLO NYAN LAGI NAKARELAX BUHOK NYAN KULOT KAC EH!!!
♥
RAYMOND BONIFACIO
> PINAKA MABAIT! PINKA MAPAGBIGAY! AT PINAKA TAPAT NA TAO SAMIN AT PINAKA MAPU _ I! HULAAN NYO NA LANG!
ANG AMING MOTTO SA BUHAY AY :
"
BASTA KULOT! SALOT!
ETO ANG MUSE NAMEN!
♥
♥
gusto namin ma meet ay si NIKKI!
SI
NIKKI
LANG
WALA
NG
IBA!
***FabNine has no Facebook Account***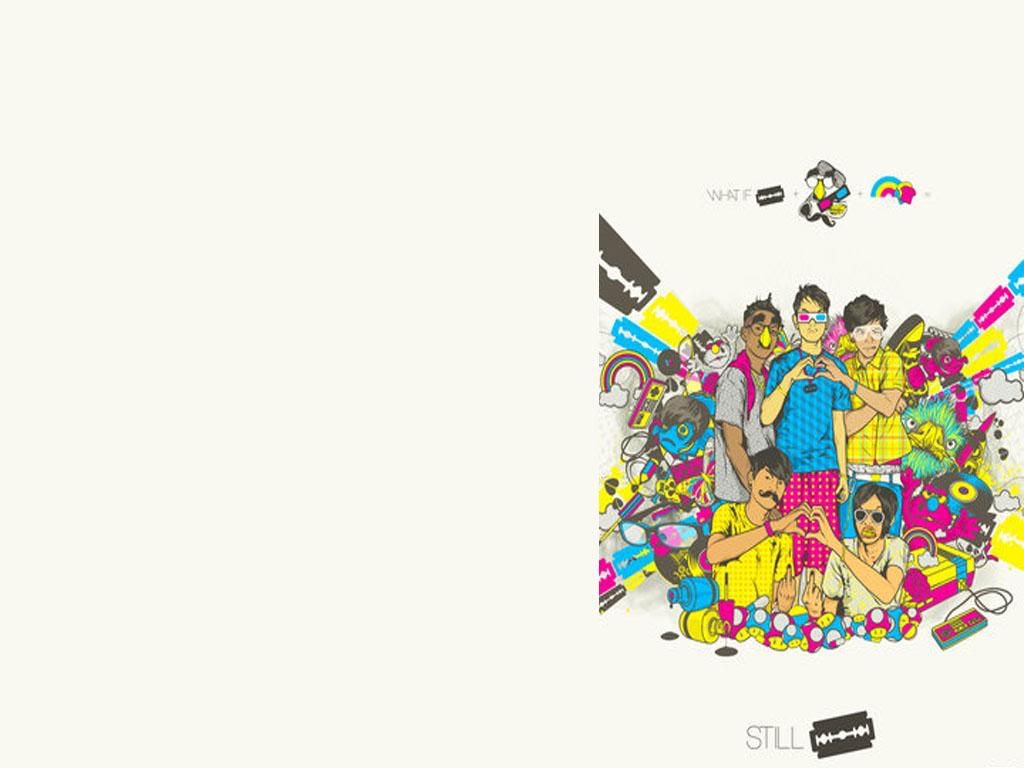 Layout URL:
http://i200.photobucket.com/albums/aa73/fs-layouts/friendster-layouts.com/2008/10/colorful-boys/colorful-boys.jpg

FabNine is JR's Featured Friend of the Month of August


and the Third Candidate for JR's Featured Friend of the Year



To help FabNine become JR's Featured Friend of the Year, just view this blog as many times as possible.
NOTE: The Official Closing for the Tabulation of this Blog are:
Blog Views - December 16, 1:00AM
Blog Comments - December 17, 1:00AM


This is JR's Third Featured Friend of the Month Blog Recap
Coming Up, JR's September 2009 Featured Friend of the Month (Dhavid Wilson)
XD.,.,
-JR's Official Featured Friend of the Year Candidates
-JR Late Night 2009 Featured Friends of the Month