JR LATE NIGHT PHOTO BLOG ON: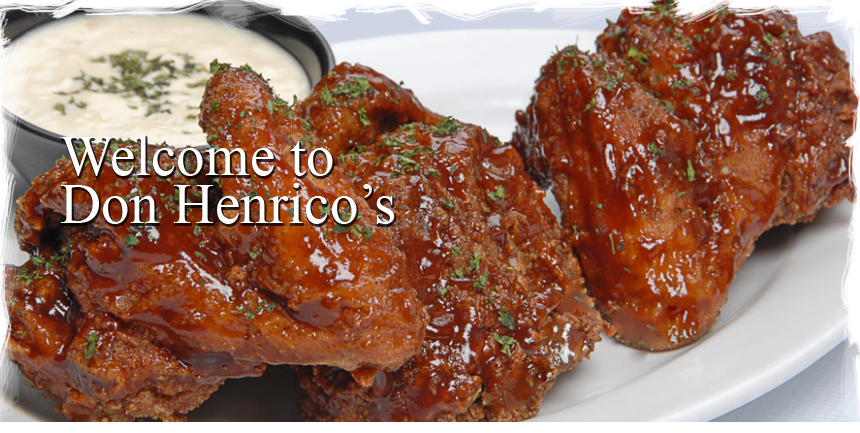 INTRODUCTION:
As the world revolves on a network of different restaurants, JR presents a simple blog about his favorite restaurant in the whole universe. With truly a deep sense of respect for the company, JR gives his short and simple review to this restaurant being mentioned. As you guys are reading the blog, JR hopes you enjoy (and at least be hungered for awhile).
BRIEF HISTORY OF THE BUSINESS:
Don Hen, as it's more popularly known, traces its beginnings from the kitchen of its founder in Baguio almost two decades ago. He has the talent and passion for coming up with new flavors by mixing sauces, so it was a natural decision for him to open up an Italian restaurant that showcases his talents.
He opened up his first branch along Session Road in Baguio in 1993, hoping to create something that would click with the university students in the city.
And click it did.
However, it became an instant hit not only among students, but also among families in Baguio and even among tourists visiting the city.
Word soon spread about this up and coming Italian restaurant that serves great food. And it wasn't long before Don Henrico's opened up its first branch in Metro Manila. Today, it has 10 branches spread across Luzon and the Visayas, including the original branch along Session Road, SM Baguio, Malate, Tomas Morato, at the Brickroad in Sta. Lucia Mall in Cainta, Greenhills, West Avenue, Alabang, SM Mall of Asia, and at the Ayala Center Cebu.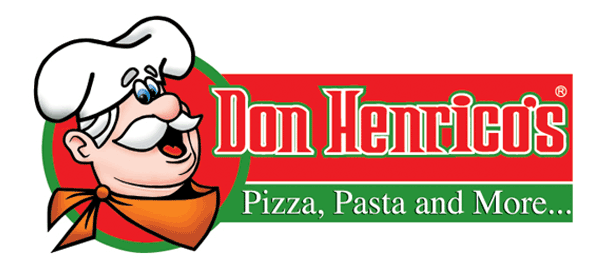 ATMOSPHERE, AMBIANCE, and THEME:
10
"Simplicity and Creativity is the key to all."
Atmosphere, Ambiance and Theme sets the definition and concept of a restaurant. It defines what kind of food the restaurant has in store for its customers, what type of employees the restaurant has employs and how different it is from other restaurants. Don Henrico's show what it is to have a unique atmosphere, ambiance and theme.
As JR first came to Don Henrico's in 2007, JR already knew what is in store for him in this restaurant. Don Henrico's is about a Pirate Adventure just placed in an Simple and Unique Restaurant. The concept of the restaurant is truly simple and creative. It is truly different from other restaurants. Started by a Cordilleran, JR is really proud to have Don Henrico's as his favorite restaurant. Simplicity and creativity is the key to the best atmosphere, ambiance, and theme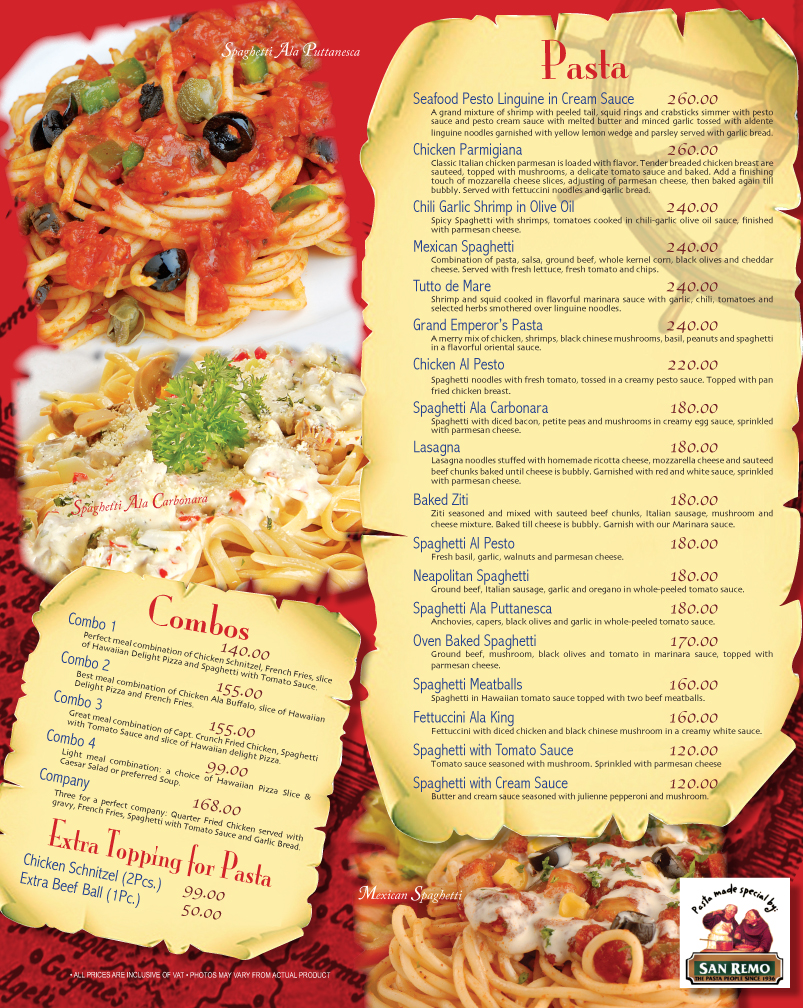 AFFORDABILITY:
10
"With proper food pricing, there will be much more customers to come"
Don Henrico's has quality and affordable food. Don Henrico's was actually made for the usage of students in the past in case they tend not to go home, and eat in a restaurant instead. Its goal was to be a convenience for students from nearby schools. With Saint Louis University, University of Baguio, and University of the Philippines nearby, the store must take note of handling their food prices because of students who have limited amount of allowance. Through the hardwork and efforts of the creator of Don Henrico's, food prices were not a problem to the public. Now, not just students eat in Don Henrico's but the whole of Baguio and its heart-welcomed tourists are welcomed to eat. Proper pricing of food was key to Don Henrico's popularity to the public.
"Restaurants are made for Delicious, Scrumptious and Unique Food"
Don Henrico's did not made its name popular just by its ambiance and affordability. Their food made them a popular restaurant here in Baguio City and the whole Philippines. Don Henrico's menu is comprised of Antipasti, Mexican Delis, Soups, Salads, Burgers, Potato Fries, Pastas, Pizzas, Pizza Wraps, Calzones, Chickens, Rice Meals, Baked Ribs, Desserts and Food Combos. With a wide range of food to choose from, a customer will have no chance of resisting any food served at Don Henrico's.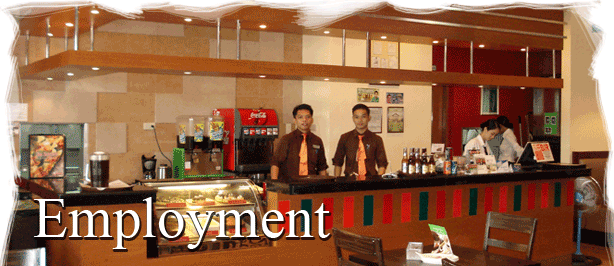 "Recognizing the employees of Don Henrico's"
The service in Don Henrico's is very fast and very responsive. When my mom and I were searching for a restaurant to eat in, we found a restaurant with their employees greeting us "Good Morning, Ma'am and Sir". Upon reaching the entrance of the restaurant, we were already being accompanied by Don Henrico's employees to take a seat and order a food. Unlike other restaurants wherein we just find our seats and fall in line to order food, Don Henrico's treats their customers in a very unique and pleasing manner.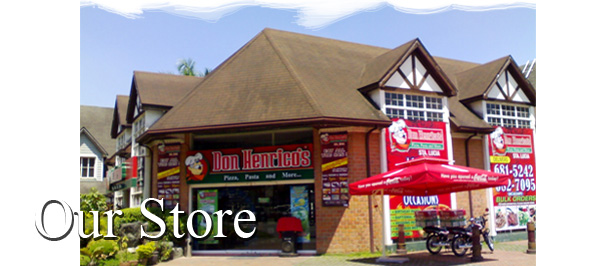 "Let us remember the customer is always right :)"
JR finally gives Don Henrico's a final rating of 10. With the best ambiance, affordable food, and unique service, Don Henrico's is definitely the best restaurant to search for and eat at. JR believes that Don Henrico's simplicity to its customers will still remain the same in the future.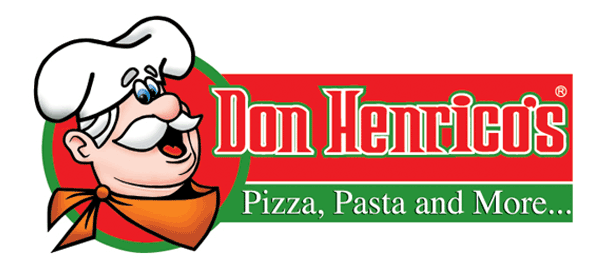 Photo Sources:
1) Atmosphere, Ambiance and Theme Photo
Electronic Format
:
http://img155.imageshack.us/img155/2994/picture011ej4.jpg
2) Don Henrico's Menu Photo
Electronic Format
:
http://donhenricos.net/themes/donhenricos/images/pasta.combo.jpg
3) Don Henrico's Calzone Photo
Electronic Format
:
http://donhenricos.net/themes/donhenricos/images/menu-thumbnails/thumbnail-inside-calzone.png
4) Don Henrico's Captain Crunch Chicken Photo
Electronic Format:
http://donhenricos.net/themes/donhenricos/images/menu-thumbnails/thumbnail-inside-captcrunchchicken.png
5) Don Henrico's Crab Fettucini Photo
Electronic Format:
http://donhenricos.net/themes/donhenricos/images/menu-thumbnails/thumbnail-inside-crabfettuccini.png
6) Don Henrico's Dessert Photo
Electronic Format:
http://donhenricos.net/themes/donhenricos/images/menu-thumbnails/thumbnail-inside-dessert.png
7) Menu Photo
Electronic Format:
http://donhenricos.net/themes/donhenricos/images/inside-our-menu.jpg
8) Employment Photo
Electronic Format:
http://donhenricos.net/themes/donhenricos/images/inside-banners/inside-employment.gif
9) Store Photo
Electronic Format:
http://donhenricos.net/themes/donhenricos/images/inside-banners/inside-store_1.jpg
10) About Don Henrico's Photo
Electronic Format
:
http://donhenricos.net/themes/donhenricos/images/inside-banners/inside-about-us_2.gif
11) Don Henrico's Logo
Electronic Format:
http://donhenricos.net/themes/donhenricos/images/inside-banners/inside-contact-us.gif